SIQI ZHU
Siqi is a designer working at the intersection of urbanism, technology, data and information design.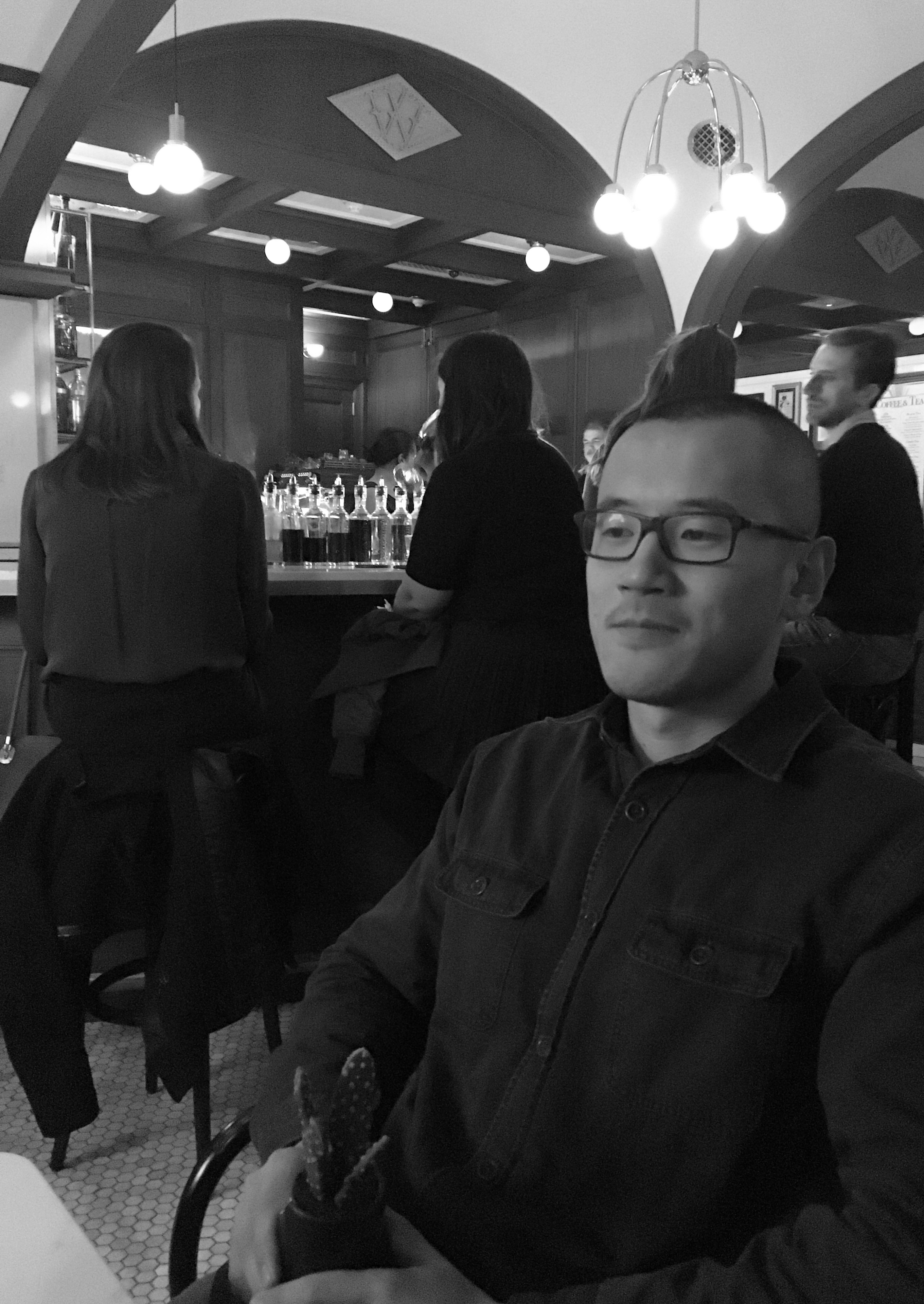 "I enjoyed the design aspect of the work, then there's that moment where you say 'I'm good at this', and you're hooked."
Siqi is an artist, a designation too few in the space would assign themselves. He studied Engineering, then Urban Planning, and fell in love with design during a studio in graduate school. This moment of being "hooked", familiar to many in the space, is the point at which the creative side of analytic work and the pragmatic side converge. "People like this? It's valued? I got to put my own spin on it?". Hook. Line. Sinker.
Siqi works at the intersection of data, design and urban planning. He focuses on urban processes, and the question of how you can tell a story about complicated issues like gentrification and make them compelling, clear, beautiful, and capable of influence. He uses
cadastral data
to navigate issues like zoning and the potential of land use across a city.
His work regularly confronts a major hurdle in working with city-level data, and ultimately the potential to apply work across cities - variability. Cities vary so drastically in how data is collected and stored, formats, regulations, etc. To turn a complicated and varied set of ever-changing regulations into useful tools and keep that tool up to date, is no small task. It helps to be hooked.
WORK
EDUCATION, CERTIFICATIONS
Bachelor of Applied Science in Engineering Science; Masters in Urban Planning, Specializing in Urban Design
Github: @siqister - https://github.com/siqister