ALYSSA FOWERS
Alyssa is a former consultant and data manager pursuing an MFA in data visualization and interactive media.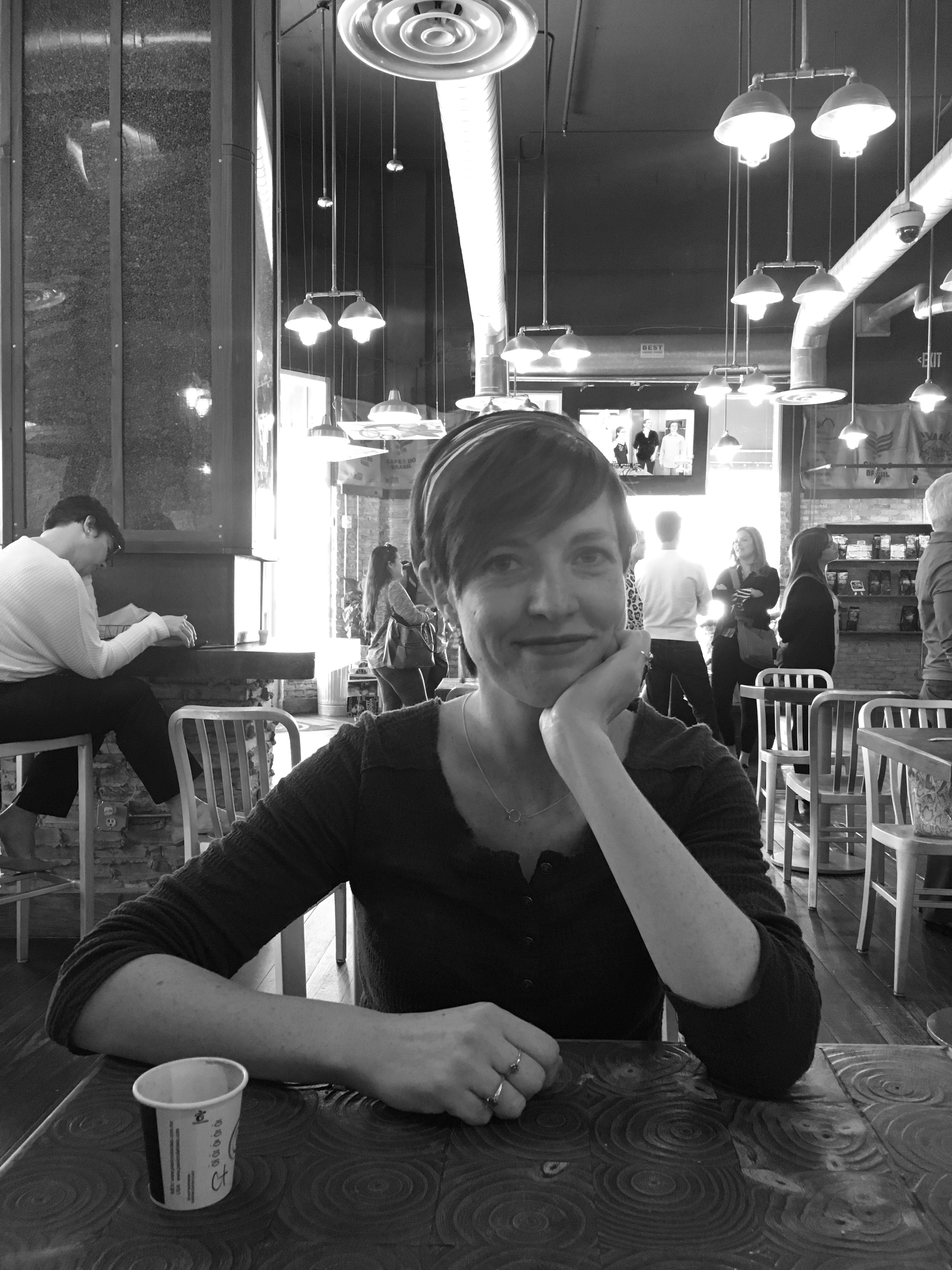 "There was a general desire to put the things that I was uniquely capable of doing to work for issues that I cared about. I did get to work with some non-profits when I was in the consulting world. That was my favorite work that I did there."
Alyssa cares. This is my first impression of my conversation partner today. We're sitting at a local chain coffee shop in Kendall, Florida, just south of Miami. I arrived early and had just made peace with my choice between Honduran, Jamaican, Kona, and about 17 other bean origins neatly arranged behind the barristas in what appeared to be giant test-tubes ordered by roast, mellowness, chocolatey-ness, and general coffee-ness. Analysis paralysis.
Her energy levels tell me she gives a damn, but about what, I'm not sure yet. I found Alyssa through the
Data Visualization Society
slack channel via the very advanced intelligence strategy of searching for "Miami" in the general chat. At this point I know she's created some very cool visualizatons (ranging from the extraordinarily charming assessment of
temperature differentials in a long-distance relationship
to insightful critique of the
economics of private career training programs in Florida
) and is honing her skills in grad school. To what end, who knows. Maybe saving trees. Maybe tennis. Maybe FinTech chicanery. Within 10 minutes of our chat Alyssa says "I'd rather build something than make somebody else rich". Now we're talking.
Our experiences turns out to be rather similar. A few years of commercial work which proves invaluable for skills development and learning enough to identify a realm you'd like to throw yourself into, then a pivot to something with more personal meaning. Challenging technical work is good. Challenging technical work with a mission is better.
WORK
RECOMMENDATIONS
BACKGROUND, EXPERIENCE
BA, Psychology; Pursuing MFA with focus on Data Visualization and Interactive Media
4 Years in Consulting; 2 Years in Non-Profit Data Management